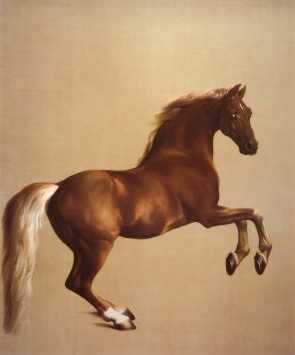 For your enjoyment & Horse Cultural education, we have put together multiple collections of equestrian artwork, each group with a central theme. Many are "Old Masters" paintings from the 1700 & 1800's, but also bronzes, marble statues & monuments, wood carvings, stained glass, celtic knotwork designs, modern metalwork, and more. The Horse has played an essential role throughout the World and throughout the history of mankind.

We invite you to send in photos of artwork that have inspired you.
Equine Fashions
New York runway models have nothing on these beauties!
---
Articles of Interest
2013 ADU 4th Annual Judging Seminar with Christopher Hess
Special thanks to Barbara Vander Weele for videotaping, editing,
and preparing this video for us.
NEWS FLASH!!!
2013 ADU 4th Annual Judging Seminar with Christopher Hess VIDEO* now available.
VIEW HERE