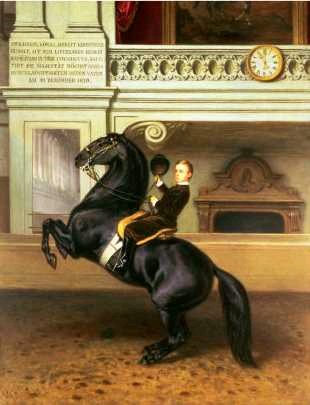 Unlike most GMO's, Austin Dressage Unlimited's end of year "awards program" is NOT based on who amongst its members has the highest scores at a level. ADU members will not be competing against each other, but will only be competing against themselves. ADU will recognize our members' personal accomplishments and milestones in dressage education, training, and competition.

ADU Members will be honored if, through their hard work and dedication, they have earned the prestigious USDF Bronze, Silver, or Gold medals for rider achievement. With this accomplishment they will be inducted into the "ADU Medallion Club."

ADU will recognize our members who have achieved academic milestones in their Dressage Education, by earning USDF Certificates or Diplomas from USDF-University. By earning these distinctions, our members have proven their dedication to a lifetime of learning and will be honored as "ADU-USDF Scholars."

ADU will honor those members, who, over time, have achieved their goals of successfully progressing up through a couple of levels of dressage. Riders who complete the requirements will be recognized as members of the "ADU Level Headed Riders Program."

These ADU recognitions and honors will be given to members at the annual ADU Year End Celebration Party. These accomplishments will also be recorded on the ADU website.