Welcome to Austin Dressage Unlimited, the newly created dressage organization based in Austin, Texas. We are a Group Member Organization (GMO) of the United States Dressage Federation (USDF) in Region 9. But ADU is not intended to be localized just in the Central Texas area. We welcome dressage enthusiasts from anywhere and everywhere to join in this uniquely organized dressage club.



So, what is so unique about ADU?
A good place to begin is our mission statement:

"To promote education in the dressage community
while encouraging advancement towards goals
through a mutual support among friends."

Read More Here...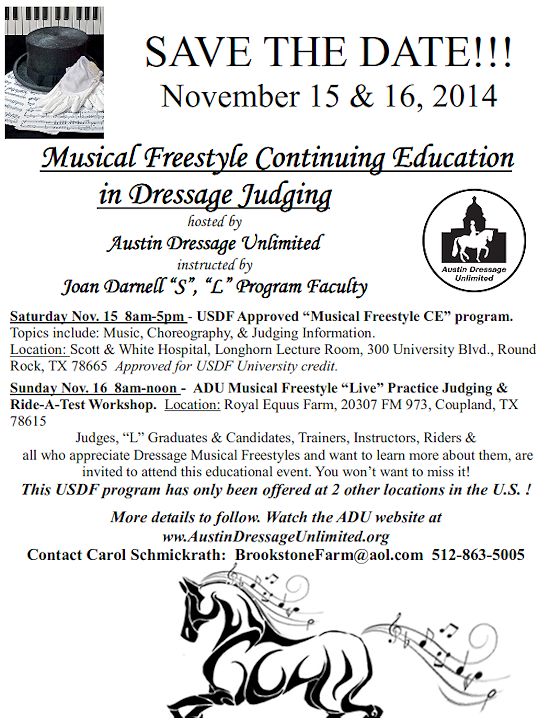 Click here or on flyer above to open as a PDF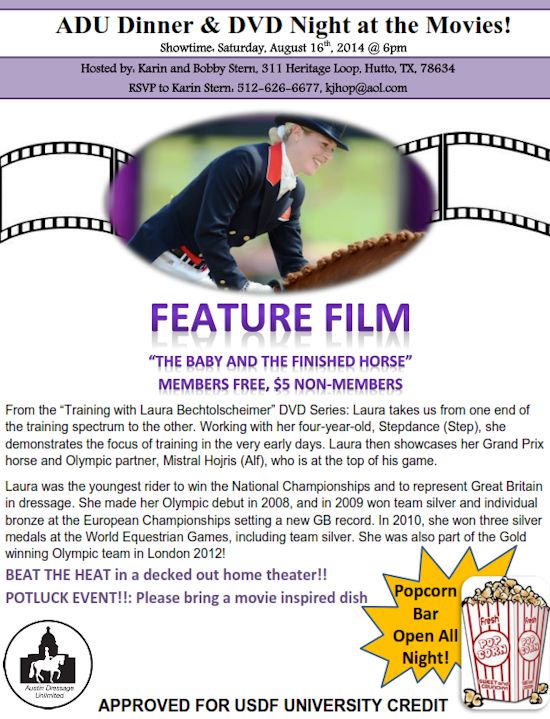 Click here or on flyer above to open as a PDF



"The Importance of the Small Donor"
By Beth Baumert, President & CEO of The Dressage Foundation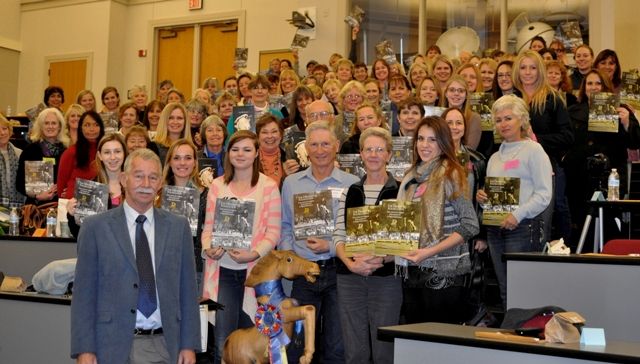 Click here for a writeup about the successful Stephen Clarke Seminar!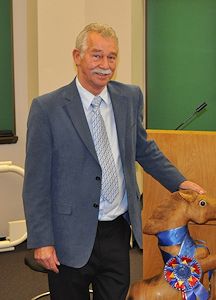 My recent visit to Austin Dressage Unlimited, prompted by the indefatigable Carol Schmickrath! was one of the most perfectly organized judge's seminars I have ever had the pleasure to conduct. The entire team in Austin work selflessly for the sport, and went 'above and beyond the call of duty' to ensure that all the participants were treated to the warmest hospitality and were fully informed and involved in the proceedings. I can truly say that this was one of the most enjoyable experiences of my Dressage career.

Most sincerely,
Stephen Clarke
FEI Judge General
President of IDOC

Volunteers, Sponsors, & Donors

BIG THANK YOU TO:
Austin Dressage Unlimited – your host
The Dressage Foundation's - Edgar Hotz Fund
Region 9 Education Fund

ADU Board & Team Leaders:
Executive Team - Michael Jones (CE0), Karen Holmes, Barb Shifrin
Financial Team - Janet Stokes, Vicki White
Education Team - Carol Schmickrath, Cean Embrey
Show Team – Shannon Strank, Jen Illingworth
Special Projects Team – Daemie Laves, Lisa Tannehill
Communications Team – Shannon Strank
Dressage Related Disciplines Team – Karen Gorham (Driving)

Seminar Flyer Photographer:
Lisa Tannehill

Registration Team:
Vicky Carroll & Bob Carhart
Vicki White, Carol Moore, Daemie Laves, Becky Pack

Youth volunteers:
Katrina Jones
Shirley Stewart
Christine Siems
Jacqueline Massey
Grace Holt

Assistants and Door Greeters:
Becky Pack
Lisa Stewart
Paula Britton

Computer/Electronics/Video/Photos:
Barbara Vander Weele - including editing the video from last year's Christoph Hess Seminar which is on our ADU website. Barbara will also be editing video from this year's Stephen Clarke Seminar as well – watch for it on our website
Shannon Strank
Barb Shifrin
Christine Siems
Cean Embrey

Sponsors of beverages & snacks:
Austin Dressage Unlimited (ADU)
Alamo Dressage Association (ADA)
Brazos Association of Classical Horsemanship (BACH)
Central Texas Dressage Society (CTDS)
Dallas Dressage Club (DDC)
Oklahoma Dressage Society (ODS)
Kirsten Lotter – an Eventer sponsoring the auditor snack bags
Karen Holmes – put together the gift bags for us – over 100 of them!
Several ADU Board members made finger food & snacks for us to enjoy during seminar

Donors Door Prizes
USDF – 3 "On the Levels" DVDs
Warmbloods Today magazine
Austin Dressage Unlimited – ADU's Equestrian Cookbook
Karen Holmes
Top Flight Farms/Cean Embrey
Brookstone Farm/Carol Schmickrath
Leslie Cummings

Volunteers for set-up & take down & in-between:
Many!

Stephen Clarke's chauffers:
Karen Holmes
Michael Jones
Carol Schmickrath

NEWS FLASH!!!
2013 ADU 4th Annual Judging Seminar with Christopher Hess VIDEO* now available.
VIEW HERE

* Special thanks to Barbara Vander Weele for videotaping, editing and preparing this video for all of our enjoyment and education.

Introducing the...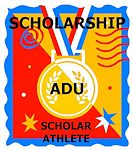 Austin Dressage Unlimited (ADU)
Scholar Athlete
Education Scholarship


This ADU Scholar Athlete Education Scholarship is open to all ADU members: juniors, adults, vintage riders, amateurs or professionals, including ADU member volunteers, committee members, and board members. Up to four $150 scholarships are available each year to active ADU members.

Visit our links to the ADU scholarship information and application.



ADU Broke the Century Mark in Attendance!
Another Record-Setting USDF-Approved ADU Seminar!!!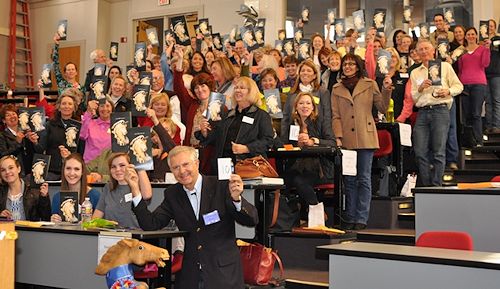 "The Practical Application of the Training Pyramid"
Featuring CHRISTOPH HESS

A Big Texas Thank You to The Dressage Foundation's
Edgar Hotz Judges Endowment Fund & the USDF Region 9 Education Fund
for the financial assistance to ADU that made this Seminar possible.
Read More Here...
Click here for photos of the event.





Looking for some gift ideas for your horsey friends?


How about the gift of dressage education for your friends?
- A 2014 membership in Austin Dressage Unlimited - give them a year full of regular high quality Dressage educational events.
"Promoting education in the dressage community while encouraging advancement towards goals through a mutual support among friends."
- Registration for ADU University a season long program of dedicated Dressage education and training, supported by a volunteer mentor. "Graduates" honored at the ADU Year End Celebration party.

How about other unique horse related gifts?
- An Equestrian Cookbook - Chef d' Equipe, a collection of recipes for humans and horses, with gorgeous equine photography.
- Horse related items and services from our many businesses and individuals who regularly support dressage education in the central Texas community. We have an extensive list on our Links page.